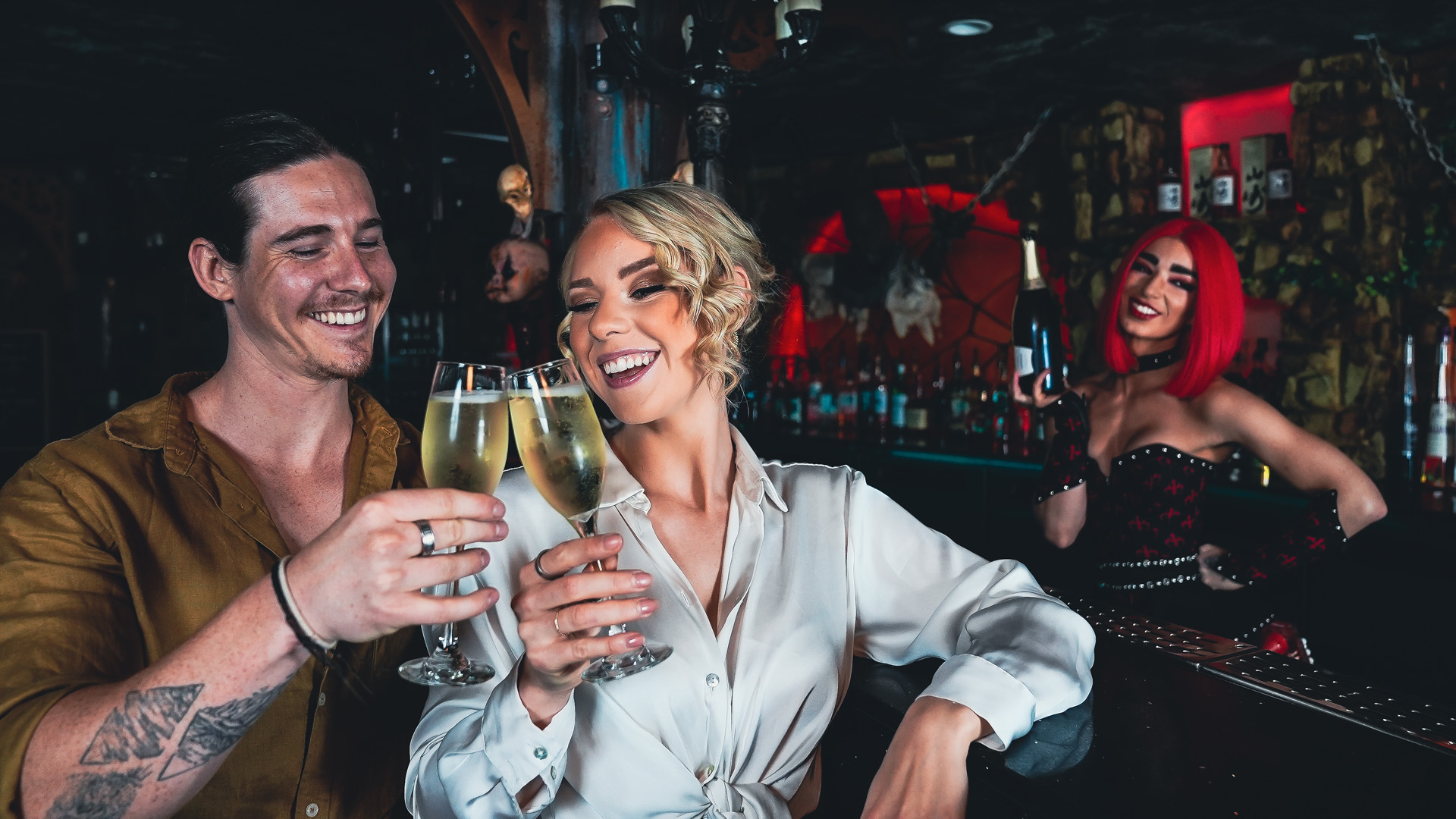 Looking for a NYE party with spice? Book your tickets and party with the vampires.
Tickets are selling fast! Don't miss your chance to experience NYE at Dracula's.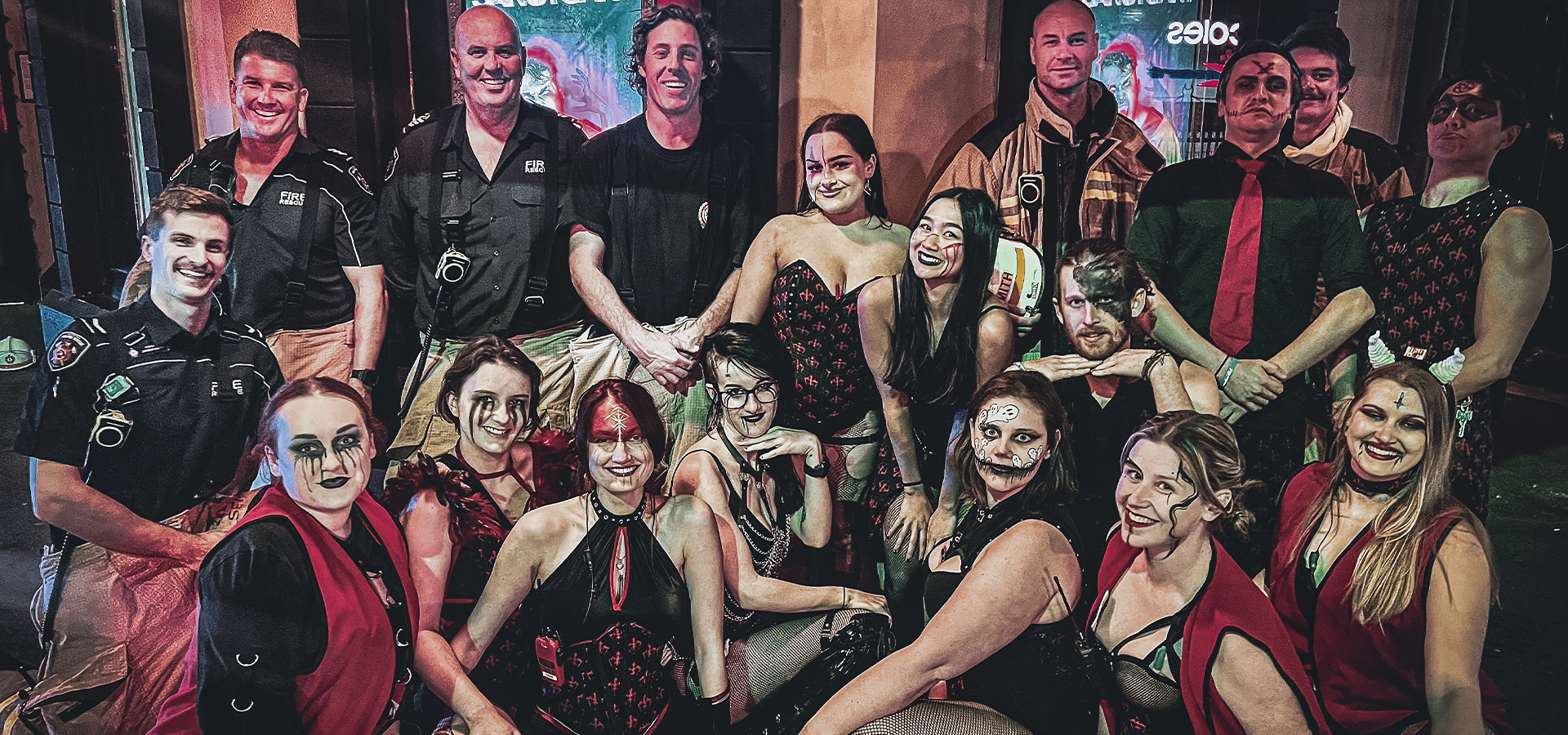 At 8:45pm on Tuesday 8th of August, Dracula's in Broadbeach conducted a full venue evacuation due to a fire in the carpark at the rear of the venue.